BLOG: A day in the life of a Health Check Practitioner
21 Apr 2022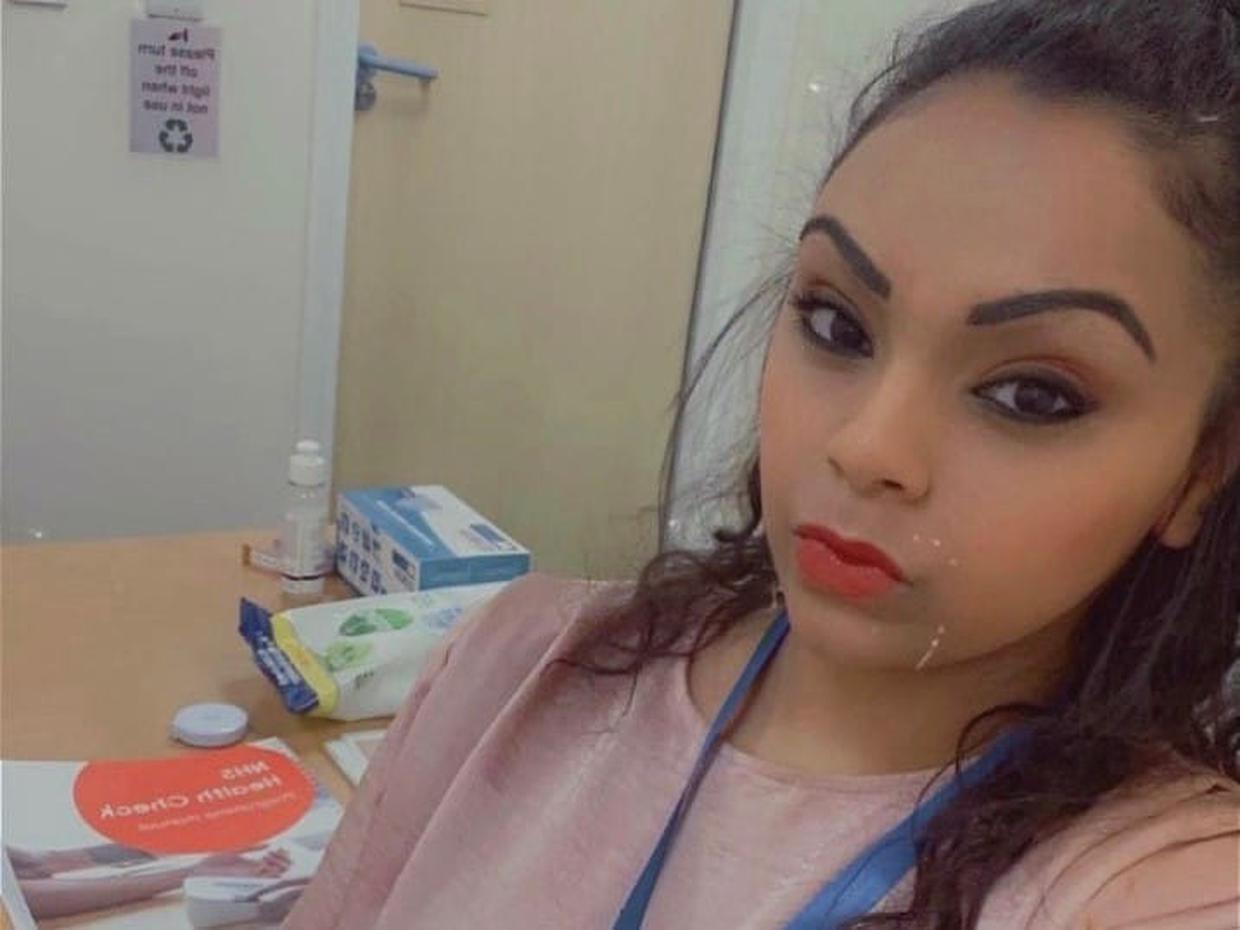 The Norfolk NHS Health Check service is delivered directly to residents by our friendly Health Check Practitioner team. We asked one of them, Navdeep, to tell us what it's like day-to-day delivering this important service.
"Health Check Practitioners are vital to the successful delivery of evidence-based health and wellbeing behavioural lifestyle interventions. Health Check Practitioners will work either in groups or alone dependant on the need and delivery of the location to deliver the Norfolk NHS Health Check service.
"The beginning of a typical shift as a Health Check Practitioner starts with getting organised and setting up, pulling up forms on the laptop to be prepared for participant arrival. This also involves having all equipment that is needed for the Health Check ready - including height measurement stadiometer, scales, measuring tape, CardioChek case, sharps bin, clinical waste disposal, blood pressure monitor, NHS Health Check results resources, laptop, PPE and Dettol wipes.
"Health Check Practitioners appointments include asking our participants some lifestyle questions, information about their family history, measuring height and weight, taking a blood pressure and to do a finger prick blood test to check cholesterol levels.
"On arrival of a participant, it is essential for Health Check Practitioners to gain consent to enable the NHS Health Check to proceed. All participants should be informed about what the NHS Health Check involves and must be eligible to take part - we'll check this first.
"We'll then run through the process with the participant. The NHS Health Check provides a risk score at the end - we then use the NHS guidance to determine what information and guidance the participant needs, or whether they need further support from the GP or health professional. We'll make sure that they come away fully-informed about the state of their health and with some easy to understand information about what to do next.
"When it's midday, we stop for a lunch break and we also get time to catch up on emails, update any information and process the referral of participants to their GP, if needed. We'll also catch up with our co-ordinators who help us stay organised. Some days we have meetings with our team to discuss any problems and report any changes.
"At the end of the shift, after all that day's bookings have been completed, we must Dettol wipe all surfaces and clean all the equipment, pack everything into our bag ready for the next day.
"After the shift comes to an end you realise of how much impact you have made and helped many individuals. A day in the life of health check practitioner is very rewarding as there is a lot of positive impact on lots of people's lives and we are implementing that healthy lifestyle to lower their risk of health conditions.
"It is really important that people get this opportunity to learn more about taking care of their health."